MOTIVATING
BRILLIANCE
Challenging mathematics for intellectually gifted students.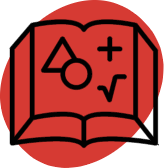 MATH IS THE MISSION
Our goal is simple: we're here to help students appreciate the beauty and power of serious and challenging mathematics. We strive to make the student who never cared about math love it and for those who have always loved math to love it even more. We're here to offer quality math enrichment for gifted upper elementary and middle school students in the metropolitan Washington DC area.
*Classes will remain open until filled by qualified students.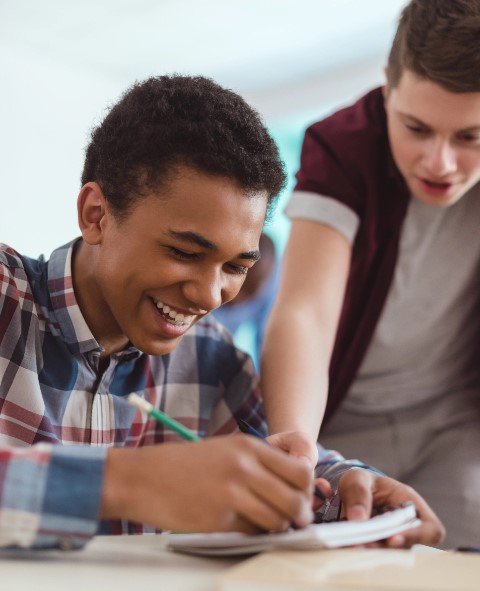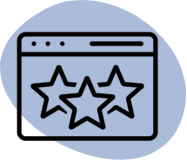 THANK YOU TO ALL WHO ATTENDED THE 2023 SUMMER CAMP.
The 2023 Summer Enrichment Camp was held at Meridian High School and it was a fun experience for all. The facilities are pretty amazing and the Falls Church City Schools summer programs staff were helpful and accommodating. The students were highly motivated and as usual, the teaching assistants were fantastic. I am looking forward to having the camp again at Meridian High School during the summer of 2024.
MOTIVATION IS KEY
There are key points to consider when it comes to challenging your gifted students to reach their highest intellectual potential.
APPRECIATE BRILLIANCE
CHALLENGE THEM
KNOWLEDGE OF CONTENT
2-3
INSTRUCTORS PER CLASS